Home Privacy Trees Ornamental & Landscape Trees Photo Gallery Care of Your Trees
Tree Removal & Transplanting Delivery & Planting Landscape Supplies Resources About Us/Contact Us Directions & Hours
Studies: Trees Add Value to Property
Resources

Local Landscape-Related Services in Washington State
NurseryTrees.com is a tree farm in Snohomish. We deliver and plant the trees we grow plus a handful of other trees, statewide. We will be happy to help you design your privacy tree or general landscaping project, without charge, and provide you with free estimates. However, some projects involve services we don't offer--hardscape (brickwork, retaining walls, etc.), maintenance (lawn mowing, clean-up), topsoil deliveries, etc.--or extensive design work. We have created a list of such services below. Please Note: The listings in this section are for independent businesses that are not affiliated with NurseryTrees.com. Our listing does not constitute an endorsement of the service. When you follow their links you are leaving the NurseryTrees.com website. Please see our Web Site User Agreement for more details.
Click on the link below:
Gardening and Nursery Supplies
TREE CARE, PRUNING & REMOVAL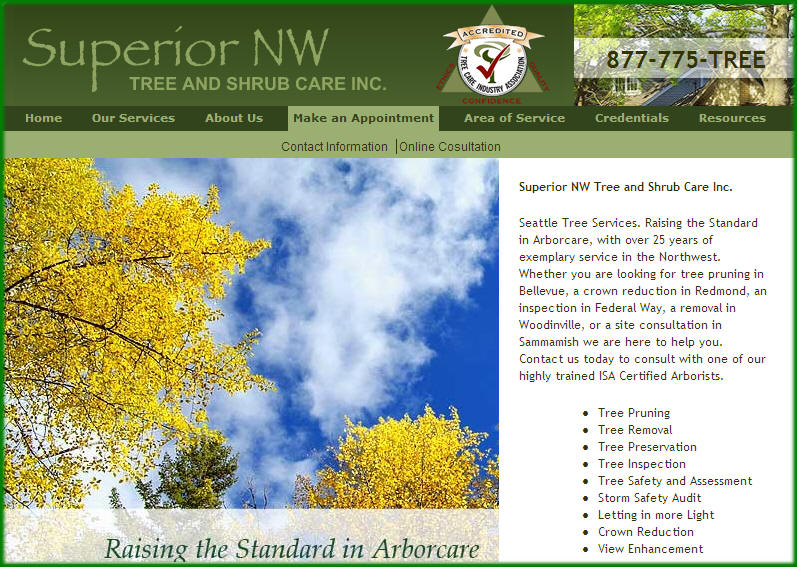 877-775-TREE
____________________________________


Stump Grinding Services
Zortman Inc Corporate Office: 360.666.2494
Mobile Corporate Cell: 360.600.1339
Email: Zortmaninc@msn.com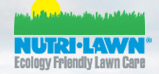 Brian and Brandi Doyle - Owners
13625 126th Pl - # 440
Kirkland, WA 98034
Phone (800) 330-3570
Local (425) 823-7457
Fax: (425) 814-4725

Nursery Supplies & Greenhouses
3rd & Pine Snohomish, Washington 98290 www.steuberdistributing.com
Telephone and Fax: Email:
Local Area ..................................(360)568-2626 Sales: Jon@steuberdistributing.com
Seattle Area ...............................(206)632-8724 All States ...................................1-800-426-8815
Fax .................................................(360)568-8960

Serving Washington State Since 1995
13510 Old Snohomish-Monroe Road
Snohomish, WA 98290
(425) 343-2650
(425) 953-5780 fax
Sales by "Appointment Only", please
Home Privacy Trees Ornamental & Landscape Trees Photo Gallery Care of Your Trees
Tree Removal & Transplanting Delivery & Planting Landscape Supplies Resources About Us/Contact Us Directions & Hours
Website User Agreement Site Map
Copyright 2018/2019, NurseryTrees.com, LLC.