Home "Instant Privacy" Trees Ornamental & Landscape Trees Photo Gallery Care of Your Trees
Tree Removal & Transplanting Landscape Supplies Resources About Us Directions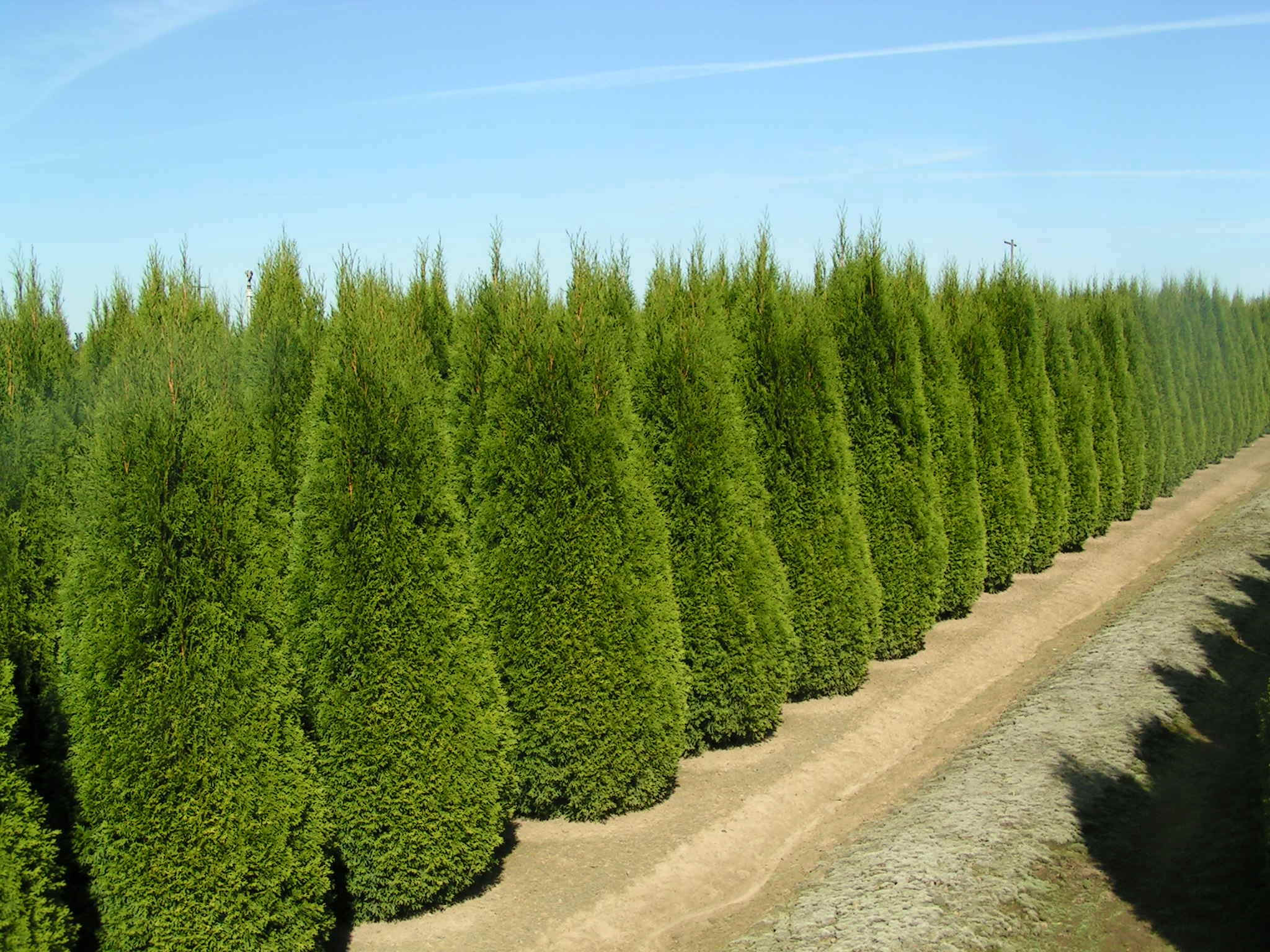 6' Extra Heavy "Emerald Green" Arborvitae
Thuja occidentalis 'Smaragd'
These are exceptional trees--high-end trees for high-end customer satisfaction
--limited quantity available--
Offer Your Customers
"INSTANT PRIVACYtm"
with
Emerald Green Arborvitae
"Truckload Ordering"
Shipped by Truckload Nationwide
to Nurseries, Landscapers and Contractors
NOW TAKING ORDERS
for Fall/Spring Shipments
(425) 343-2650
Prices
6' Emerald Green Arborvitae $34 each + shipping costs
approx. 300 per truckload
7' Emerald Green Arborvitae $44 each + shipping costs
approx. 300 per truckload
Note: These prices only apply to trees shipped by the truckload.
We are also able to ship other "Instant Privacy"tm trees by truckload. Please click here for a list.
An Added Bonus:
Nurserytrees.com receives inquiries from people around the country for arborvitae in smaller numbers than a truckload. We will refer people in your area to you. No guarantees, of course, but no extra charge either!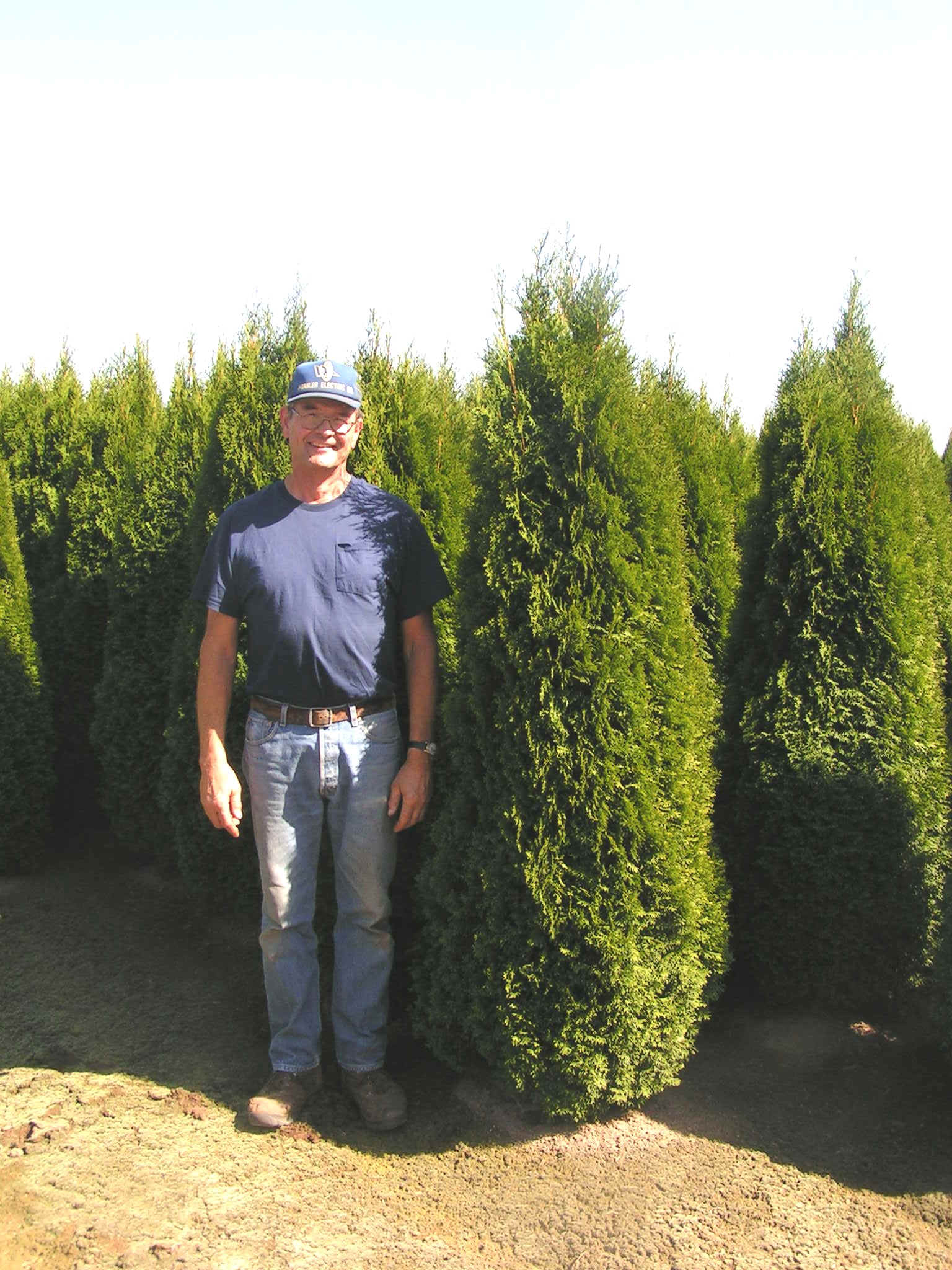 Shipping & Ordering
We ship nationwide in refrigerated trucks. Shipments may be "paletized" to greatly speed up loading and unloading and to lessen the wear-and-tear on the trees.
Shipping rates vary greatly depending on your location, and our availability changes quickly. We would be happy to provide you with an estimate upon request. Orders are not finalized until all details have been agreed-upon by everyone.
*Please Note: Availability changes rapidly and shipping costs vary dramatically. Please contact us and we will work with you to develop an order.
(425) 343-2650
13510 Old Snohomish-Monroe Road
Snohomish, WA 98290
NurseryTrees.com, LLC is a Registered Contractor in the specialty areas of Landscaping and Irrigation/Sprinkling Systems (License Number: NURSEL*956J1.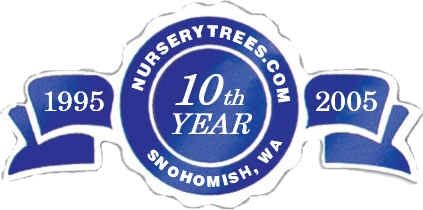 Celebrating Our 10th Year!!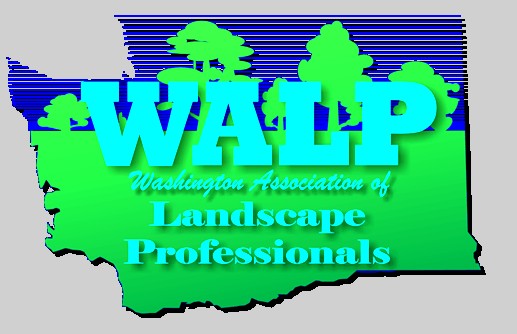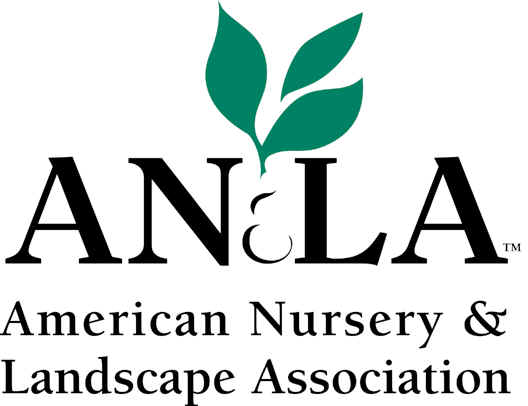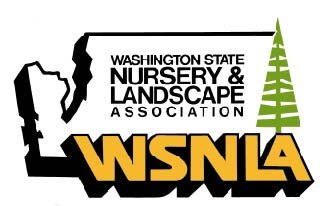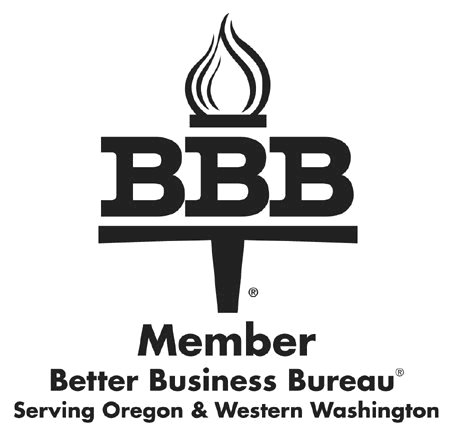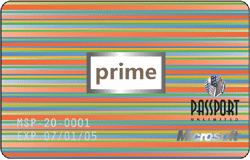 Home "Instant Privacy" Trees Ornamental & Landscape Trees Photo Gallery Care of Your Trees
Tree Removal & Transplanting Landscape Supplies Resources About Us Directions
Website User Agreement Site Map