Privacy Trees Ornamental Trees Research Tree Care About Us FAQ
Serving Washington State Since 1995


<![if !vml]>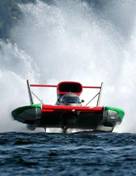 <![endif]>
<![if !vml]>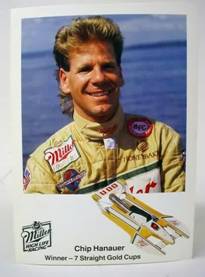 <![endif]>
<![if !vml]>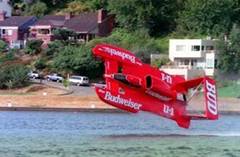 <![endif]>
Every year at the end of July Seattle celebrates Seafair. Since the 1950's the major event of Seafair has been the hydroplane races on Lake Washington—big boats going 200+ miles per hour. Very dangerous. Chip Hanauer is the most successful hydroplane driver in history and is very well-known in this area. He was a recent customer and gave us the OK to put the following on our website along with photos of his trees.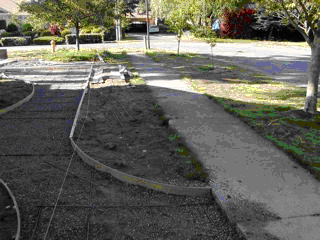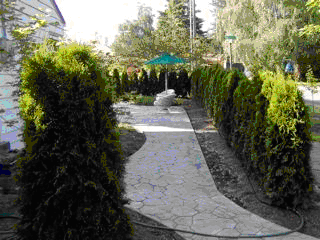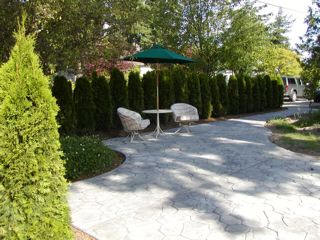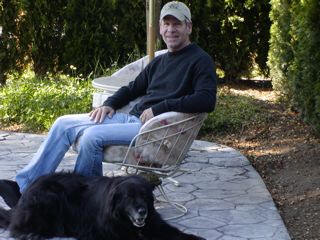 Before After--the same view After--looking back the other way Chip & friend
The goal is to create a private patio
in this open corner lot.
"Michael, I just wanted to pass along a note to tell you how thrilled I am with the trees! The effect they have brought to our new courtyard, in the front of our home here in Seattle, has exceeded my expectations! I sure am glad you had me go with the Emerald Green Arborvitae as opposed to my original selection of the Leland Cypress. One thing I've learned in life is seek out the advice from experts, then follow that advice when I get it. The Emerald Greens are far more appropriate here than my original choice. They look fantastic! Having your installers put the trees in was also a good call. There was a lot more to it than I thought and I would have become overwhelmed and frustrated very quickly. RB, your foreman, was very knowledgeable and great to work with, I liked him a lot. The crew did a great job and I enjoyed having them here as well. The area was spotless when they left. I looked at trees from a number of places and the trees you brought me are far fuller and healthier looking than anything I saw any place else and for less money to boot! Anyway, thank you Michael, I can't tell you how happy I am with the end result as well as the painless and enjoyable process."
--Chip Hanauer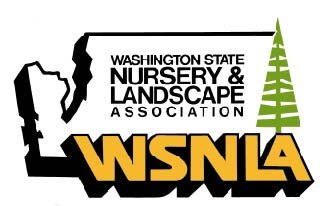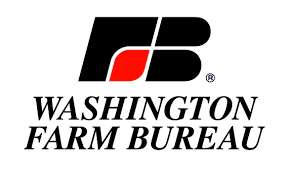 Serving Washington State Since 1995
13510 Old Snohomish-Monroe Road
Snohomish, WA 98290
425-343-2650
(425) 953-5780 fax
Sales by "Appointment Only", please
Home Privacy Trees Ornamental & Landscape Trees Photo Gallery Care of Your Trees
Tree Removal & Transplanting Delivery & Planting Landscape Supplies Resources About Us/Contact Us Directions & Hours
Website User Agreement Site Map
Copyright 2018/2019, NurseryTrees.com, LLC